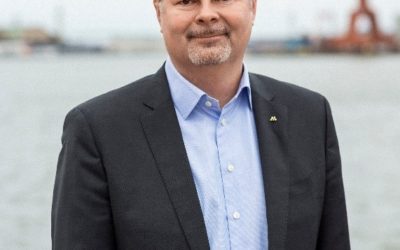 Den 28 februari samlar OECD, den internationella samarbetsorganisationen för ekonomiskt samarbete och utveckling, politiker från Sverige, Norge, Danmark och Tyskland för...
les mer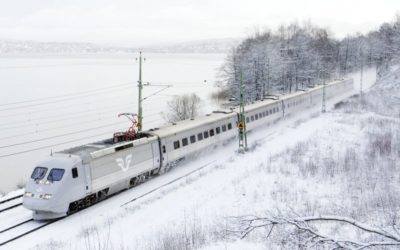 Må statene finansiere grensekryssende jernbane, eller finnes det private alternativ? STRING inviterer til et Skandinavisk kunnskaps-webinar om alternativer til finansiering...
les mer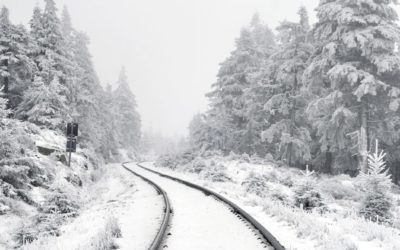 The current railway stretch between Oslo and Gothenburg lies along the ScandMed TEN-T corridor, and has been identified by the EU as a bottleneck to accessibility in the whole...
les mer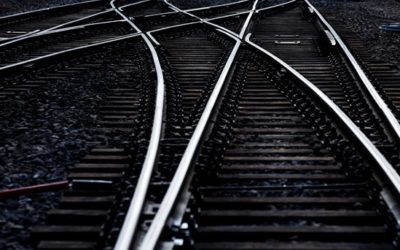 DEBATT. När det första tåget kör in i Fehmarn Bält-tunneln måste vi ställa oss frågan om vi gjort tillräckligt för att utnyttja potentialen. Alla flaskhalsar måste nu byggas...
les mer
Göteborgs Stad och Västra Götalandsregionen till riksdagen för bättre förbindelser med Norge Axel Josefson (M), kommunstyrelsen ordförande i Göteborg och Kristina Jonäng (C),...
les mer
The 350 km stretch of railway currently connecting Oslo and Gothenburg, has been identified as a major bottleneck for effective transportation of goods and passengers. Currently...
les mer