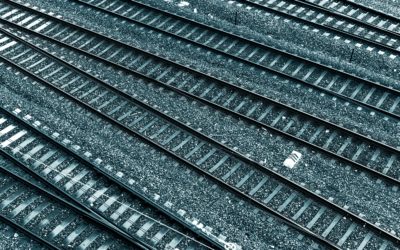 - but misses game-changing international benefits "It is time to lift the matter of the long underprioritised Oslo-Göteborg railway stretch up where it belongs as a pivotal...
read more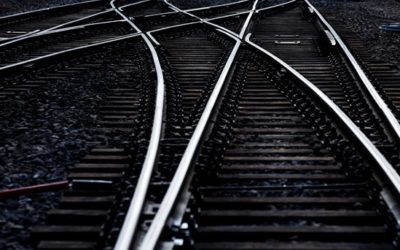 DEBATT. När det första tåget kör in i Fehmarn Bält-tunneln måste vi ställa oss frågan om vi gjort tillräckligt för att utnyttja potentialen. Alla flaskhalsar måste nu byggas...
read more
Göteborgs Stad och Västra Götalandsregionen till riksdagen för bättre förbindelser med Norge Axel Josefson (M), kommunstyrelsen ordförande i Göteborg och Kristina Jonäng (C),...
read more
The 350 km stretch of railway currently connecting Oslo and Gothenburg, has been identified as a major bottleneck for effective transportation of goods and passengers. Currently...
read more